Creative entrepreneurs are rising in numbers today as more people can be one simply by promoting their creative side on the internet. However, being creative alone isn't enough to make revenue, especially if you are competing with other experienced crafters.
There are many ways to introduce your creative skills or services. One of the common things to use is promoting via video marketing, in which explainer videos are one of the tools used.
In this article, we will be looking at the explainer video benefits for creative entrepreneurs.
What is an Explainer Video?
An explainer video is a short video targeted at business and marketing audiences, giving them insight into a company and its products through animation. Information about their services or products is offered to clients in an engaging way using visuals rather than just text.
Creative entrepreneurs who run small businesses or creative agencies can gain explainer video benefits in their video marketing efforts.
The Creative Entrepreneur's Role in Creating the Video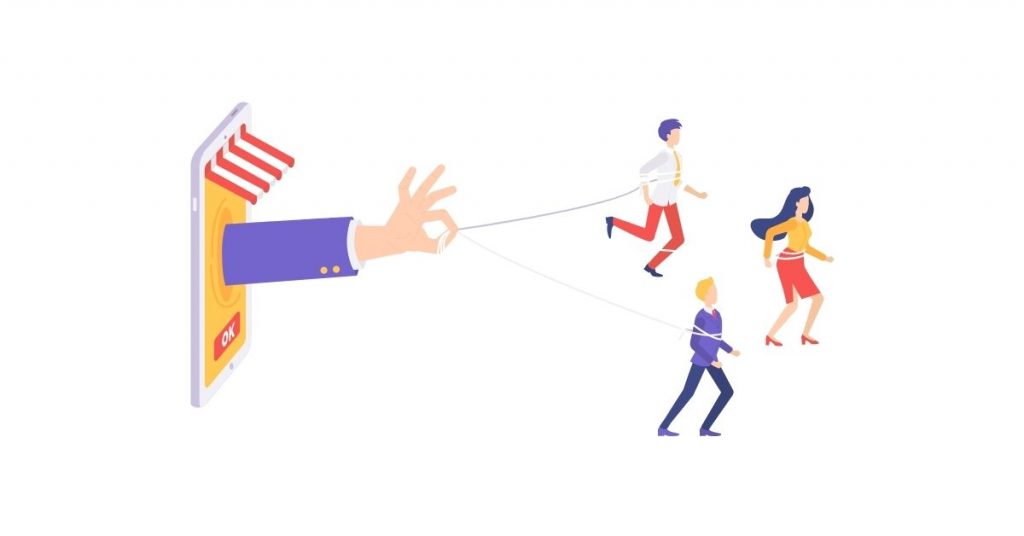 You don't have to know how to draw or animate because companies that provide explainer video services such as BreadnBeyond usually have their team of professional animators. All you need to do is develop a script for your video. It can be as short as 30 seconds, but it is best to write an explanation that goes at least 1 minute in length.
Explainer videos are usually scripts with animation added to them for your business or brand promotion efforts. You control the video's pace and make sure that the message is received by your audience exactly how you want it to. It is also your chance to distinguish yourself from the competition by demonstrating how to help solve problems and offer value.
Animated explainer videos are short, informational, engaging as well as shareable. This makes it a good marketing tool for small businesses and creative entrepreneurs who want to bring their brand or product into the limelight.
10 Benefits of Using Explainer Videos for Creative Entrepreneurs
Creative entrepreneurs are often selling their creative works, whether you are into photography, writing, painting, singing, etc. Such creative entrepreneurs have so many things on their plate at any time, but there are several benefits when they use explainer videos to promote themselves and their work.
1. Attracts more clients
Through explainer videos, creative entrepreneurs can increase their chances of attracting new customers and keeping the old ones interested. In order to do this, a creative entrepreneur must first find a reputable company that offers high-quality explainer video services. This way, they will have more potential customers seeing the content created by them, which means more sales.
2. Makes a firm foundation
Due to the vast competition in today's market, creative entrepreneurs need to create a solid foundation for their business. One way is to use explainer videos as a basis for your brand image.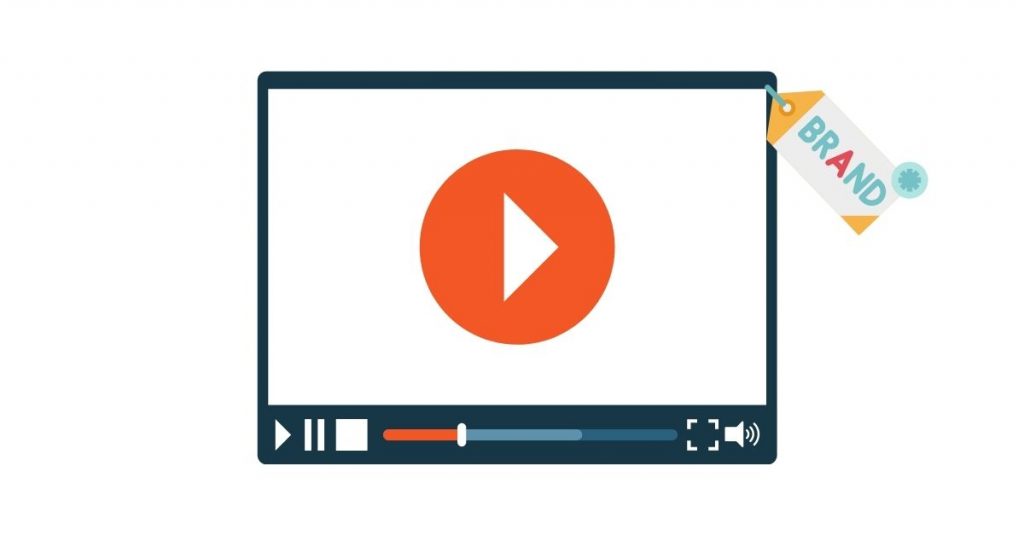 3. Encourages the sharing of content
Explainer video benefits clients by giving a reason to share them with their friends and family. This means that creative entrepreneurs have greater potential to expand their market over time, no matter how small it may initially be. In this way, creative entrepreneurs can expect that they will be able to make a substantial amount of sales in the long term through the sharing of their content.
4. Gives insight on company and brand
Clients want to know what they are getting for their money. Using explainer videos allows creative entrepreneurs to give an insight into what they do and the type of people they are. In this way, creative entrepreneurs can benefit from using explainer video to attract more customers by showing them how their services will benefit them in a short amount of time.
5. Customization
Creative entrepreneurs should consider the plethora of customization options available to them, allowing them to be able to tell their story any way they choose. They can choose any colors they want, including any audio, and create a visual story.
6. It attracts more fans
There are so many options on the internet today, which means that creative entrepreneurs must find ways to attract attention. One way is through explainer videos, which allow them to reach out to thousands of people at any one time. In this way, creative entrepreneurs can increase their market size quickly and allow themselves to be more visible in the market.
7. Videos can be shared
For creative entrepreneurs to make sales, they must find a way to see their explainer videos. In this way, creative entrepreneurs will have an advantage over their competition, making more sales in the process. Using explainer videos is a great way for creative entrepreneurs to share their content, regardless of the platform or device they use are using.
8. It has a positive Return On Investment (ROI)
Explainer video benefits can come with a high return on investment, regardless of which company creative entrepreneurs decide to use.
For example, if you create one impactful video, that video will remain out there in public for years, continuing to generate brand awareness and potential sales.
This means that creative entrepreneurs have more potential to make more sales, which can lead to better results.
9. Sharpens public relations skills
There are several types of explainer videos that creative entrepreneurs can use, which means the words they choose must be accurate and carefully thought out. This process will not only create a positive relationship between them and their customers, but it will also sharpen their public relations skills, allowing them to connect with their audience through their explainer videos.
10. Show the company's character
When creative entrepreneurs use explainer videos, they can show off their company or brand differently. This is advantageous because it allows them to control the narrative of their public image. In this way, if they choose to do so, creative entrepreneurs can be sure to attract more people to their company, allowing them to increase their market size.
Takeaway
Explainer videos for creative entrepreneurs have several benefits that positively impact their business and allow them to connect better with their clients. As such, creative entrepreneurs who use explainer videos have a greater chance of standing out from the crowd.
Author Bio: Nate Torres, Founder of Imaginated