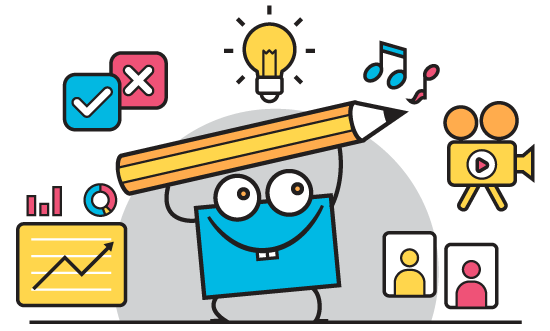 About Us
We're a group of creatives who work side by side to provide unique explainer videos. Our team creates a digitally animated explainer video to boost your brand and leave a lasting impression on customers.
Our goal doesn't solely focus on grabbing the attention of your audience. We aim to build an emotional connection with your viewers. This leads to brand awareness and sales!

Fast and Responsive
With our streamlined workflow and with international team covering multiple parts of the world, we offer fast delivery up to a week for an animated video. We guarantee that all your questions will be responded as fast as possible.

Great Value for the Price
Still building an MVP and would like to conserve cash for unforeseen expenses? Worry not, even we only charge a fraction of what most of our competition does, our quality is comparable with other production companies.

Dedicated Account Manager
We don't just deliver high-quality videos. Our experienced team are eager to enlighten you with any question you might have. In short, we're in this together with you all the way. We won't let you walk alone.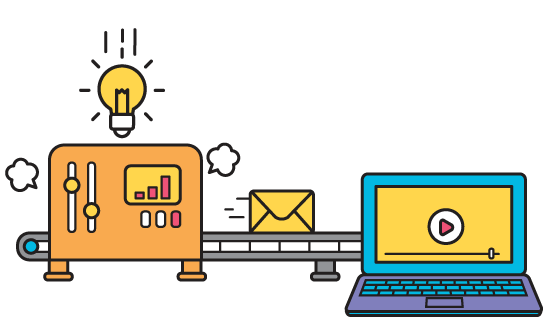 How it Works?
We plan how to deliver your message to your audience effectively.
Our team carefully curates your storytelling video
Animations are then inserted where they are needed
Feedback and changes are done with each stage, ensuring it supports your company's goals.