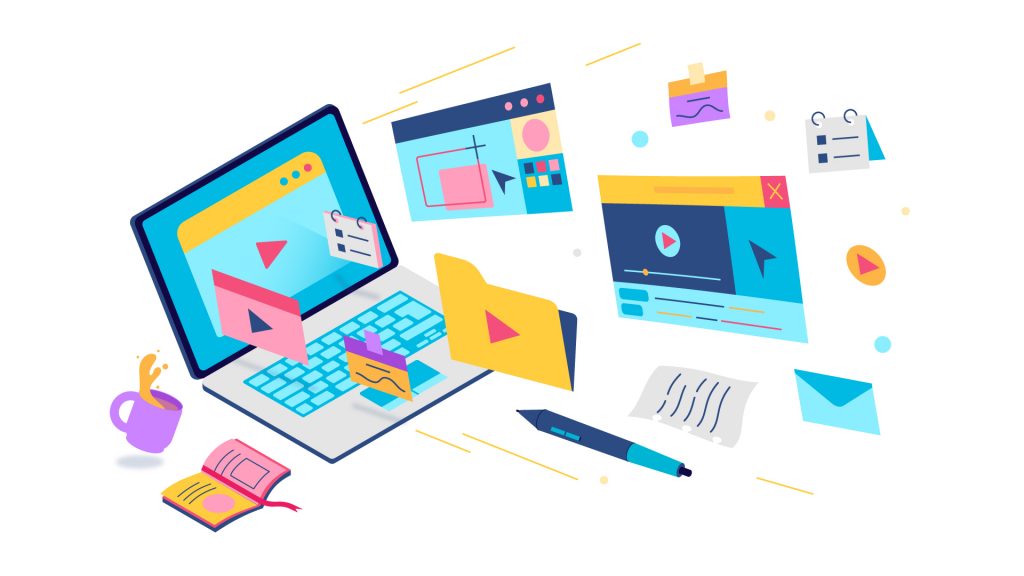 Long before visual storytelling was a marketing buzzword, we were tapping into clients' stories to help them get their messages across.
After relying on word-of-mouth and referrals for years, we've finally built our website in 2021.
At Explainerd, we provide an experienced in-house team of creative professionals who can manage the motion graphic design process from conception to completion.
Our extensive experience has taught us how to adapt storytelling for a wide variety of businesses while serving each client as an artistic teammate.
The aim has always been to offer craftsman-level motion graphics that strike a perfect balance between strategic goals and artistic vision. No matter what your needs may be and where your company is based.
How Can We Help?
Our attention spans may be getting shorter, but content that tells a story and is visually appealing will always hold its audience.
Explainerd works closely with clients to help them do what they can't do alone: uncover their best stories and turn them into visually pleasing solutions that their audiences can effortlessly engage with.
We believe that all good things take dedication and effort. That's why our team works diligently to deliver high-performing motion graphics as per your requirements.
We make sure we deliver your project right on time and your experience with our whole motion graphics design process is completely hassle-free.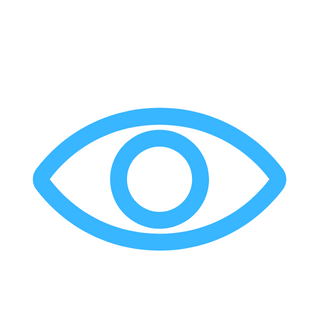 Capture and keep audiences' attention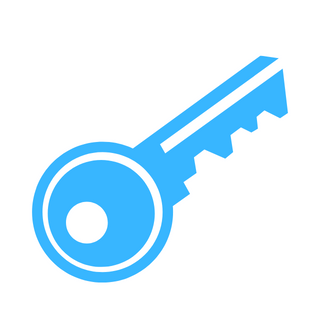 Emphasize crucial points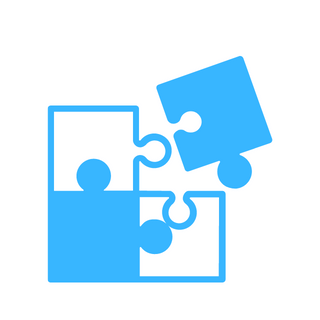 ​Simplify complex ideas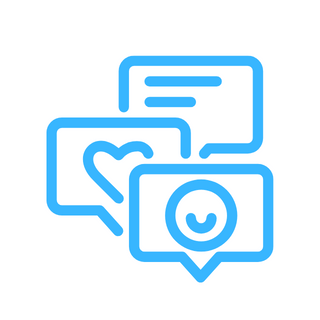 Gain thumb-stopping control over social media swipers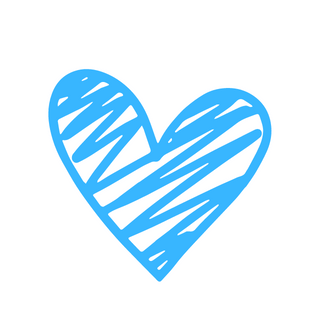 ​Leave an impression that lasts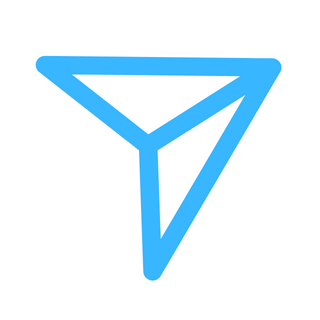 Highly shareable
Be seen, heard, and remembered with well-crafted motion graphics
We bring your stories to life and help you drive real results