In today's internet era, visual content is everything. People are so accustomed to seeing beautiful images on their screens that shifting back to reading online text can be daunting. That's how well-loved visual content is.
Videos are one of the most attractive content on the internet. In fact, many people spend a considerable amount of time watching videos on their mobile devices. YouTube even estimates that over one billion hours of videos are watched daily on its platform. This suggests that the vast majority of internet users prefer using videos as their main informational resources.
What does it mean for marketers?
Correct! It means that incorporating video content can help elevate business performance, especially for the sales process. This activity using videos as part of the marketing strategy is called video marketing.
Video marketing campaigns convert conventional marketing copy into digestible visual content that attracts more audiences. With multiple compelling components, like images, sounds, and texts, marketing videos become a powerful tool to capture attention in a short time.
Why use video marketing?
Videos have made up over 82% of internet traffic today. This statistic alone sums up the reason why we need to create marketing videos right now.
As more people seek video content on a daily basis, marketers have a higher chance to encounter a target audience effectively. This will increase the possibility of getting more sales.
However, a video marketing campaign isn't all about making revenue and so on. There are other video marketing benefits you can gain from using this strategy for your business.
1. Increase brand awareness
People are used to seeing videos on online platforms. Wherever they go, any type of video is present–whether it's a short clip or long-form video. In short, most people are aware of videos when they login to their social accounts.
This situation can be beneficial for every marketer who is about to board with their campaigns. Videos are no longer foreign. In fact, most people enjoy watching this type of content when receiving new information. Using videos on your campaign can definitely catch everyone's attention faster.
Video is increasingly becoming a major part of the online content landscape. Any form of the videos is suitable for every content management system (CMS).
One of the benefits of video marketing strategy is help people recognize your brand easily. The audience presented with your marketing video can remember your brand better than other types of content. Once you provide your audience with videos, they will notice you again in the next encounter.
2. Connect with customers
Video content offers the fastest and easiest way to communicate with your audience. Using video tutorials allows you to effectively address your audience's pain points without giving them details on text.
Thanks to the visual element on the video, your viewers can comprehend your messages much better. Not to mention the narration keeps them engaged throughout videos. Understanding the information has never been easier.
With videos, customers can visualize the context of your videos in a proper manner. This is often the cause of brand-customers misunderstanding in the past as customers misinterpret the message over single text.
However, you don't need to worry anymore. The narration (and closed captions) can help you convey the words out to viewers. Combined with engaging visual content, your marketing videos will be an ideal tool to deliver complicated messages to your audience.
3. Pull web traffic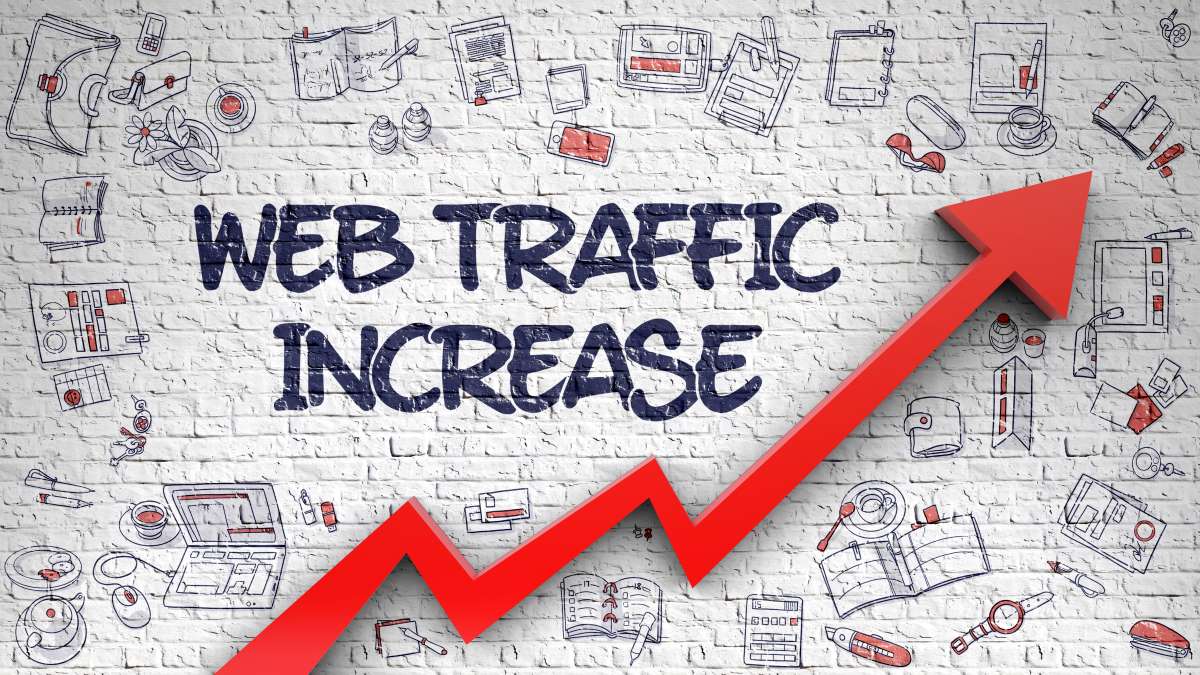 Videos are easily shareable across different social networks. People can share any video at their fingertips, making it even easier for others to notice your brand.
Now imagine if you put all the needed information in your marketing videos. People who watch the content will more likely intrigue to learn more about your brand. The more shared your marketing video is, the chance is more people visit your web page or social profile.
This high engagement allows you to be discovered easily on the internet, giving you a surge of traffic to your business profile. Moreover, you can publish the video on different social platforms. It enables you to build a robust online presence that eventually helps you drive more traffic.
4. Improve SEO rank
Google has its way of indexing relevant content, such as articles and blog posts on the internet. When users perform a query, Google crawlers can quickly find the right content in a matter of seconds. However, they only place helpful content on top of the search engine result page.
When it comes to video content, Google makes a few differences. Google creates a separate section of a video search on the very top of search results. Users can immediately discover videos first before scrolling down to blog posts and web pages.
What does it mean? Having video content can help you boost your SEO rank significantly.
Your marketing videos can easily land on the first page of search results, allowing you to get more video views. Moreover, a higher rank means massive traffic. People rarely check on the second page, let alone visiting the site when surfing on the internet.
5. Enhance customer trust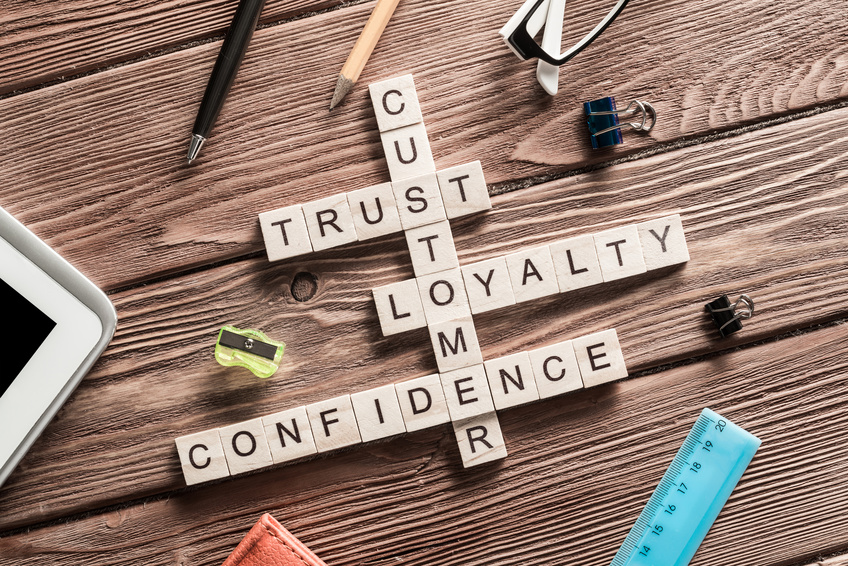 Having marketing videos can improve the way people perceive your brand. Since video production is a big deal, companies who invest in video marketing strategy are often referred to as professionals.
This claim is crucial for every business. When customers see their credibility in running businesses, more conversions are likely to be done than the other way round.
Customer trust is essential for the sustainability of a business. If they trust your brand, you make it easier to promote the business in the long run.
6. Influence decisions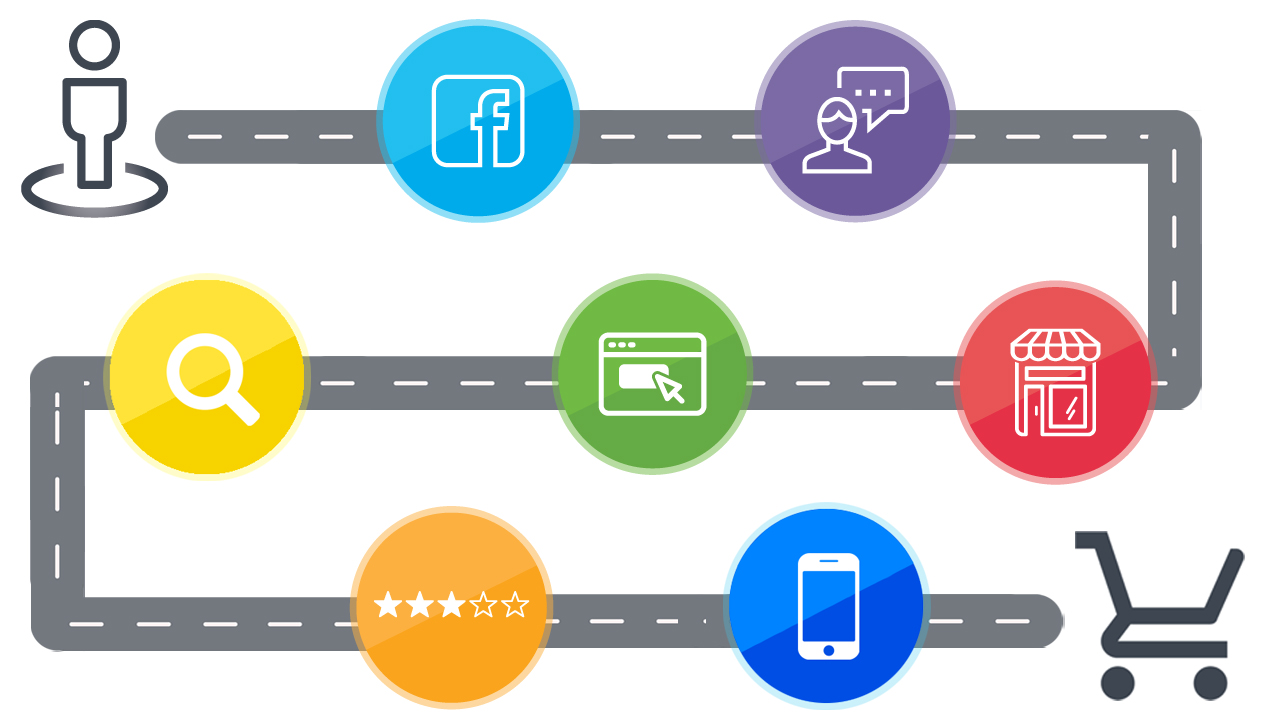 Customers are more likely to purchase something from watching online advertisements than reading from it. That's because videos can grab their attention in seconds, providing useful messages in a more meaningful way.
Moreover, videos contain images in which viewers can visualize the product while learning about it. Having marketing videos can persuade your audience to make a purchase.
Some types of marketing videos that help influence buying decisions are tutorial videos and product demo videos. In tutorial videos, for example, brands can subtly place product information as part of the guideline. At the same time, demo videos provide in-depth product information, like features and benefits, that subsequently urge people to take notes on it.
7. Increase conversion rates
Last but not least, benefits of video marketing is boost customer conversions.
Marketing videos include a call-to-action (CTA) to persuade viewers to take the desired action. CTA itself is a marketing copy that tells the audience what to do right after watching the video.
CTA can be a direct persuasive copy, such as 'visit this page' or 'download the app.'
In short, CTA is like an invitation for the audience to embark on the entrepreneurial journey with your brand.
A winning marketing video can help you acquire more customers and increase sales. With this marketing strategy, you're able to close more deals and improve business performance in the long run.
Bottom Line
Video marketing is undoubtedly an excellent strategy to elevate businesses. It helps brands raise awareness, land on the first search result page and converts more. After all, it's been proven to be a grand marketing scheme to help businesses achieve more success.
Making marketing videos isn't daunting at all. You only need to focus on your goals and the right audience in order to get the most outcome. When you know your purposes and make the right video content, you can reap the benefits of video marketing.